The company owns above 13000 square meters manufacturing base, reasonable planning different geographical position so as to improve space utilization.We are the leading industry in towel community and adhering to the belief of sincere hospitality, high quality to cooperate with every clients.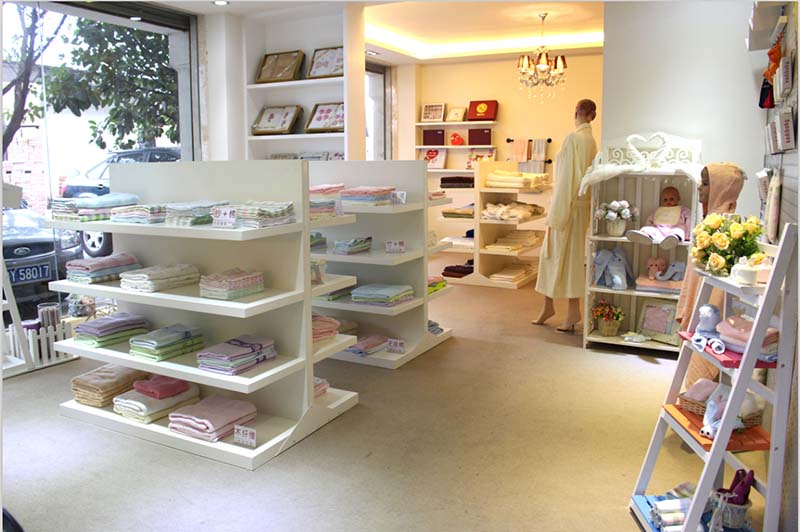 Moreover, showroom is the one of our biggest characteristic.There is on display all kinds of towels at the showroom, our showroom is warm and sweet, products were neatly laid out and organized.Towels are sorted according to the design and different regions distribute different types of products.One part to the infant and child products, a portion of showroom to yarn-dyed jacquard beach towel, velour cutting printing beach towel and digital printing beach towel, bath towel, some of that is to hotel supplies, gift towel and so on.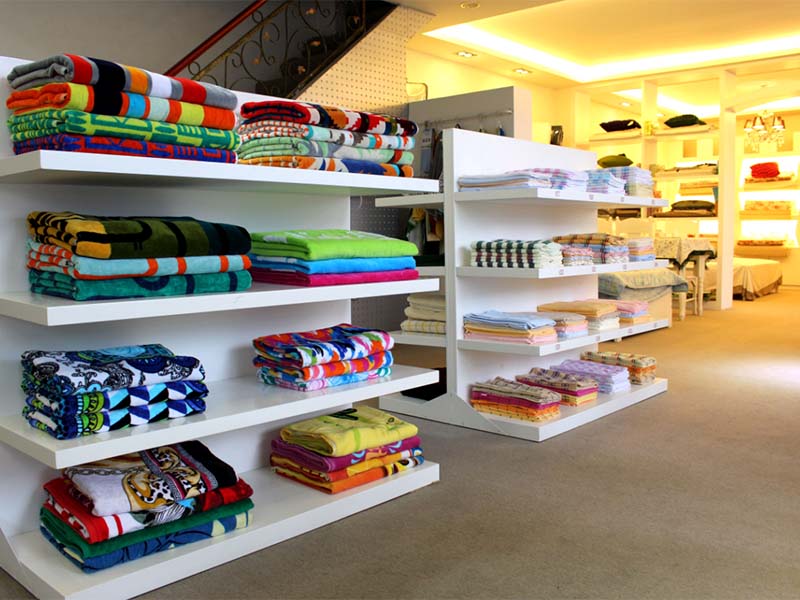 In addition, the exhibition room makes a base of short plush mat in order to let each visitor can slow down to feel every product in the showroom, so as to obtain a thoughtful and warm experience.Welcome you to come to our lovely and special small space to feel the elegance of different towel .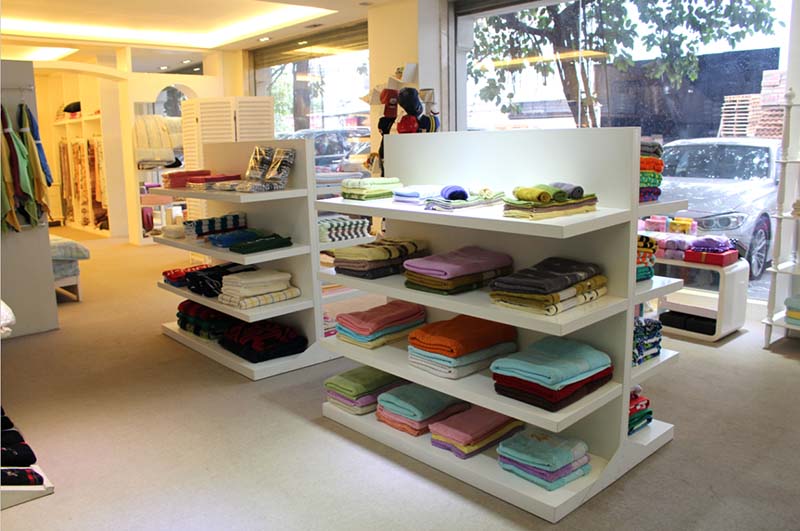 Meanwhile we will present a cup of aromatic and delicious coffee accompanied by the towel design and have a great longing for our future cooperation,that would be an awesome and deep impression!In nutshell,our company sincerely welcomes the friends at home and abroad!